Bienvenidos al portal de Programas Internacionales de la Universidad de Monterrey.
Si eres alumno de la UDEM, revisa las opciones que tenemos para puedas vivir una experiencia internacional y regístrate en el programa de tu interés a través de este mismo portal.
Welcome Universidad de Monterrey's International Programs portal.
If you are an UDEM student, you can search for international programs here and register for one through this same portal.
Estudia en el extranjero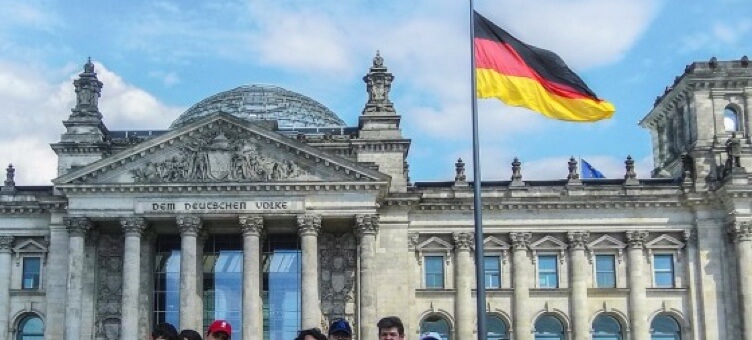 Profesional
Si estudias tu carrera en la UDEM, consulta aquí las opciones que tenemos para que vivas una experiencia internacional en el extranjero o durante tus estudios en la UDEM.
Ver más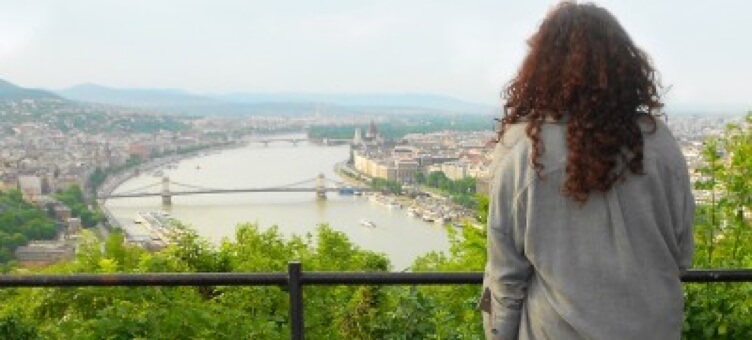 Posgrado
Si eres alumno de posgrado en la UDEM, revisa aquí los programas disponibles para realizar un intercambio o una estancia en el extranjero.
Ver más

Acredita tu experiencia internacional
Si eres alumno de carrera en la UDEM y deseas acreditar tu experiencia internacional, da clic aquí para conocer los requisitos y comenzar el proceso.
Ver más
Prepa UDEM
Study at UDEM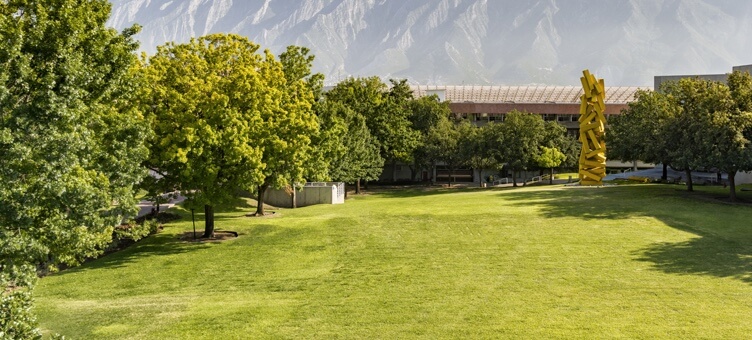 Profesional y Posgrado
Si eres estudiante internacional o de otra universidad mexicana y quieres estudiar de intercambio en la UDEM, da clic aquí para revisar las opciones.
Ver más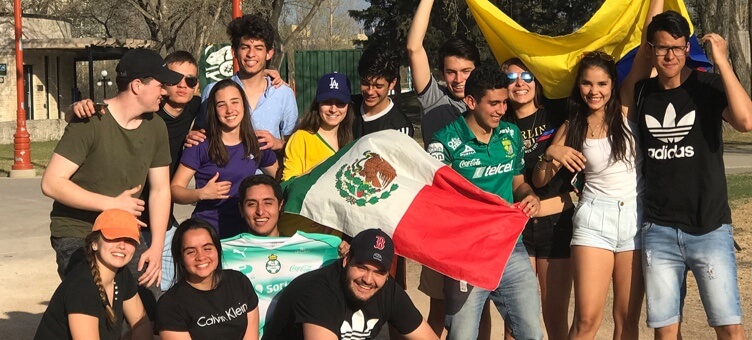 Undergraduate and Graduate
If you are an international student who wishes to study in UDEM, click here to learn about the exchange options that UDEM has for you.
More info