¿Cómo comenzar? / Get started!
¿Cómo comenzar? /
Get started!
Alumnos UDEM / UDEM students
Si eres alumno de la UDEM, de prepa, profesional o posgrado, una vez que hayas seleccionado el programa en el que deseas participar, da clic en el botón de "Apply Now" para comenzar tu solicitud y selecciona la primera opción (I have an UDEM username and password). Puedes también dar clic en LOGIN/REGISTER en la parte superior derecha. En ambos casos, serás direccionado al Portal UDEM, por favor ingresa con tu usuario y clave de Portal UDEM.
Profesional y Posgrado: Puedes consultar aquí el Manual de postulación.

Prepa UDEM: Puedes consultar aquí el Video tutorial para explorar programas. Para aprender a crear una solicitud dentro del sitio consulta aquí el Video tutorial para inscripciones.
If you are a high school, undergraduate or graduate student from UDEM, please click on the "Apply Now" button in your program of interest to start your application or click on LOGIN/REGISTER in the upper right corner. You will be redirected to Portal UDEM, please enter your username and password used for Portal UDEM.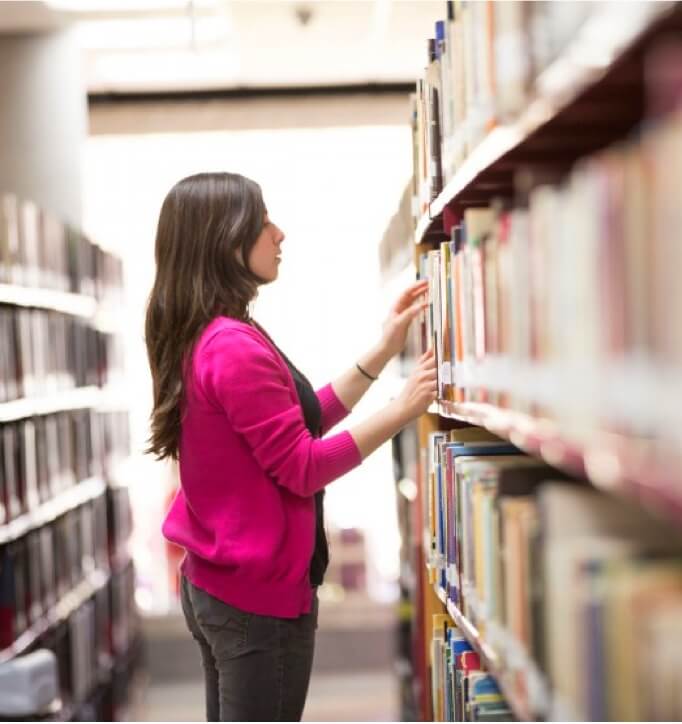 Estudiantes visitantes / Visiting students
En esta página, se explican los pasos básicos y necesarios para crear tus credenciales de acceso a la plataforma, elegir el programa de tu interés y subir los documentos necesarios para tu solicitud de intercambio.
This page goes through the basic, required steps to create your login credentials, choose your desired program and upload the documents needed in order to start your exchange application process.